Entertain your Guests with a Wonderful Live Speed Painting Show
Published on November 30 2020
Whether it's a corporate event or a trade show, each individual wants to make their event memorable. But it's quite confusing to choose a unique way that will set your event apart from others. Are you in the same dilemma? Well, here's a great solution for you!
You can organize a live speed painting show to make your day unforgettable. It's truly an excellent source of entertainment. Now, you must think about who to contact for this show, right? Continue reading to know more!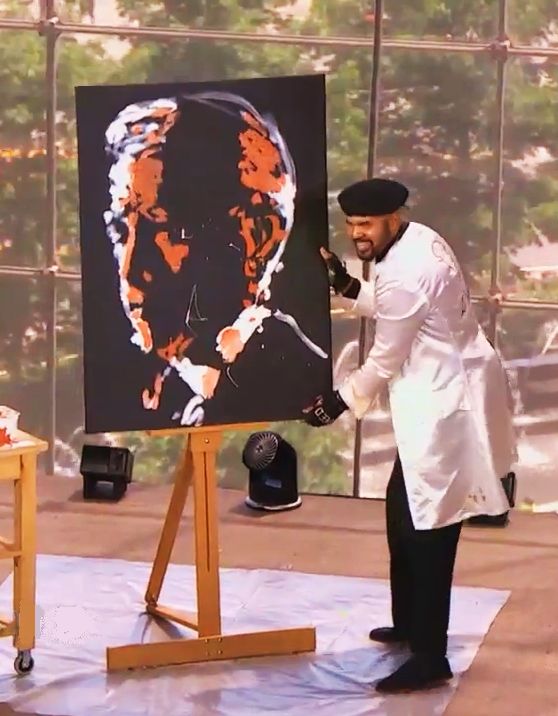 Who to Contact for Live Speed Painting Show and Why?
You should contact D. Westry, a world-famous speed painter. He has earned enormous popularity worldwide for his excellent speed painting performance. Now, read the following lines to know the reasons for his success.
Outstanding Speed Painting Performance

D. Westry has achieved immense fame for his jaw-dropping speed painting performance and amazing masterpieces. He is the only speed painter who can complete an iconic speed painting upside down within minutes. His quickness of hands and will leave you and your guests awestruck.

His Talent of Speed Painting

He has started developing speed art innovation as a child prodigy. After that, his talent and excellent performance have led him to achieve the honor of a 'Renowned Speed Painter' and 'The Talent Show King'. He uses his fingertips, brushes, and palms to create exceptional paintings. And that's only possible for a genius speed painter.

Incredible Painting

This world-famous speed painter paints celebrity portraits, custom images, luxury/speed cars, corporate brands, etc in front of the audience. His exceptional artworks come with all the diverse forms of art. The painting he creates on a black canvas is outstanding. This is the reason why he has become the most recognized personality of artistry.

A Show of Full Entertainment

The main interesting thing about his show is upside-down speed painting. You can't recognize what he is painting until it's finished. And that's what will make your event more entertaining. You will never feel a dull moment in his show.

He always performs with captivating soundtracks. His show is not just about stunning paintings, but also about telling an inspirational story.

This world-famous speed painter performs his own 'Amazing Speed Art' tour show. Besides he also attends sporting events, charity foundations, award shows, corporate or private events all over the world. He is also performing online. So, whether it's a live or a virtual speed painting show, contact this international man of artistry.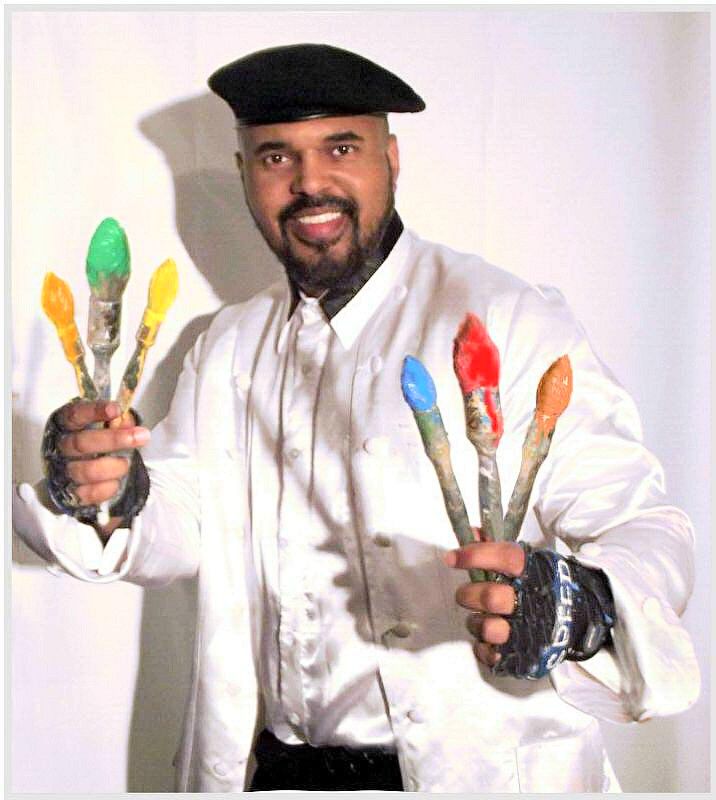 Find His Website
Now, you will definitely want to appoint D. Westry for a live speed painting show, right? So, wait no more! Click on speedartman.com to know more about him, and fix an appointment. View his most-watched viral video to witness his talent.