Organizing a Speed Painting Show? Whom to Contact!
Published on January 8 2021
Is your college event forthcoming? Want to make it unique this year? But can't determine how to do it! Well, you can organize a speed painting show to make your college event unforgettable. It's truly a great source of entertainment. And contact D. Westry, the world-renowned speed painter.
Now, you must think about why you are suggested so, right? Then read the entire article to get your answer.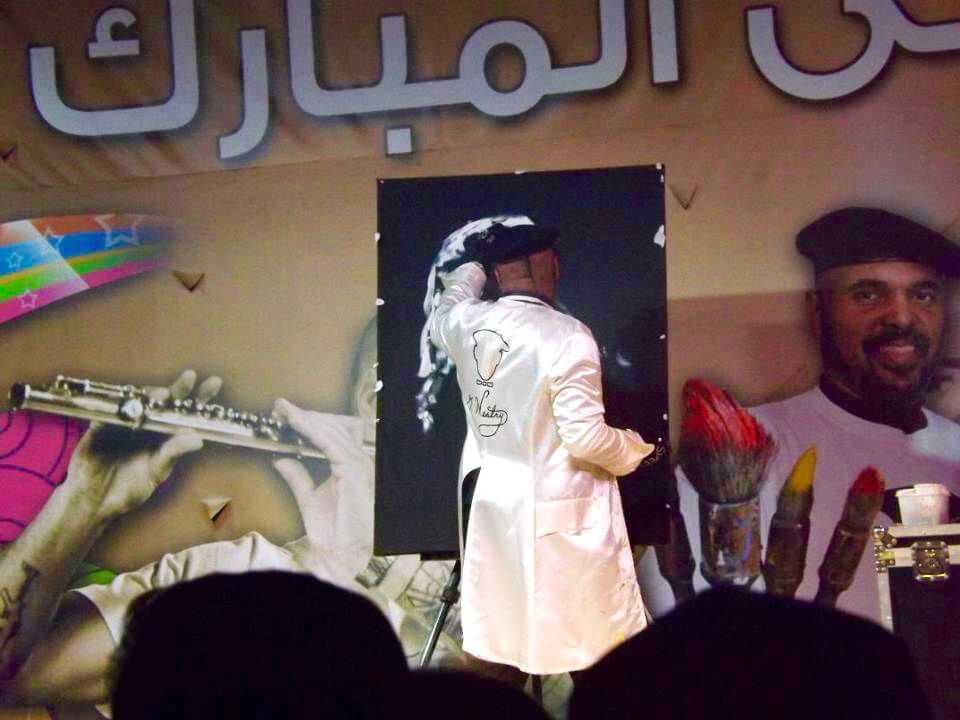 Why You Should Contact This Speed Painter
D. Westry is famous worldwide for his excellent speed painting performance. Now, read the following lines to know more about him.
The expertise of Speed Painting
This speed painter has earned so much popularity for his amazing masterpieces and jaw-dropping speed painting performance. He has started developing speed art innovation as a child prodigy. His specialty is his 'Lines of Creation' and 'Speed Painting'. And these are what have led him to achieve to honor of a 'Renowned Speed Painter' and 'The Talent Show King'.
Outstanding Speed Painting Performance
He is the only speed painter who can complete upside-down speed painting within minutes. And that's the most interesting thing about his speed painting show. His quickness of hands can leave the spectators spellbound.
Incredible Painting
D. Westry paints sporting heroes, patriotic, custom images, themes, luxury/speed vehicles, corporate brands in front of the audience. The painting he creates on the black canvas is truly incredible. He describes his thought, emotion of paintings through cheers, inspiration, and surprise.
Highly Experienced
You will definitely want to hire an experienced speed painter for your college event, right? Well, this is what D. Westry is. This famous speed painter has years of experience in this industry. Using his creativity, and wealth of experience, he can make your event memorable.
A Perfect Entertainer
This international man of artistry can make your event fully entertained with his excellent speed painting performance. In his show, the excitement will on until he finishes his painting. And you will enjoy his performance with captivating soundtracks.
D. Westry travels all over the world for his speed painting performance. He performs his own 'Amazing Speed Art' tour show. Besides, you can also appoint him for private and corporate events, concerts, charitable events, etc.
Most importantly, he is now performing online. So, whether you want to organize a live or virtual speed painting show, he is available.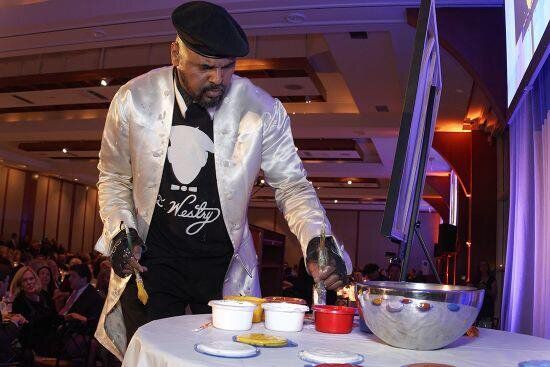 Visit His Website
So, contact D. Westry to organize a speed painting show. Click on speedartman.com to schedule your appointment. And see his most-watched viral video.