Things You Might Not Know about D. Westry – The World Famous Speed Painter!
Published on January 18 2021
Speed painting is a great source of entertainment that can make any event unforgettable. It's an artistic technique by which painters finish their artwork within a limited time. And it's truly exciting to watch this amazing show.
Well, if you are planning to organize it at your special event, contact D. Westry, the famous figure in this industry. He is a world-famous speed painter who has earned so much popularity. But before you contact, know about the genius in the following lines.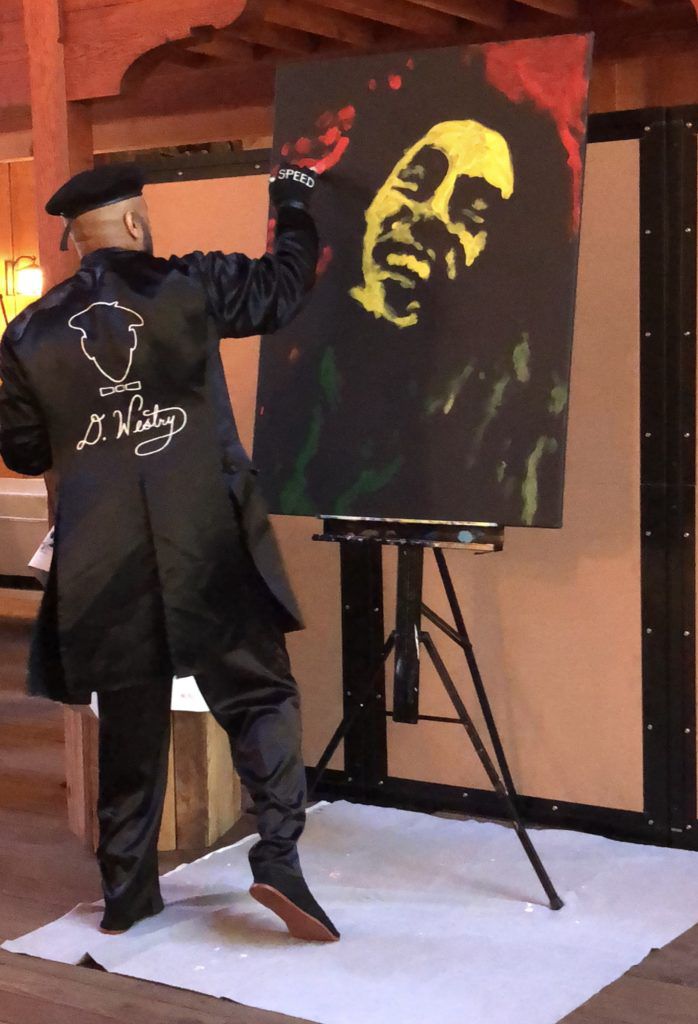 What to Know About the World Famous Speed Painter
Listed below are the important things that you might not know about D. Westry.
Excellent Performer
D. Westry can create amazing masterpieces. He is famous worldwide for his jaw-dropping speed painting performance. With his creativity, brushes color, and style, he can create incredible artworks. His unique performance and show are truly exhilarating and pleasurable.
His Specialty is his 'Lines of Creation' and 'Speed painting'. And these are what has led him to achieve the honor of 'The Talent Show King' and a 'Renowned Speed Painter'.
His Talent
He is the only speed painter who can complete upside-down speed painting within minutes. He describes the thought and imagination of his paintings through cheers and inspiration. His quickness of hands will leave the spectators spellbound and speechless. He can enthrall your guests with his excellent creations.
Incredible Artwork
D. Westry can mesmerize the audience with his excellent artwork created on black canvas. This international man of artistry uses creative and pioneering techniques for his painting. He paints celebrity portraits, custom images, themes, wildlife, luxury /speed vehicle, etc. And he creates such incredible artworks within minutes.
Full of Entertainment
In his show, you will be entertained from the beginning to the end. He knows how to interact with the audience. He can bring stories on canvas through his excellent painting. And this is what will make you excited. The way he performs, captivating music, and audience involvement have set him apart from other entertainers.
Where He Performs
D. Westry performs his own 'Amazing Speed Art' tour show. Besides, he attends concerts, charity events, private and corporate events across the globe. Not only that, but he is also offering virtual speed painting performance. So, whether it's a live or online speed painting show, feel free to contact him.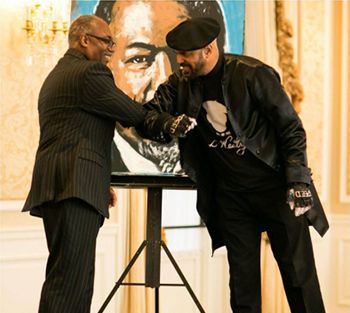 Visit His Website
So, appoint D. Westry, the world-famous speed painter for your special event. Visit speedartman.com to fix your appointment. And watch the video on his website.